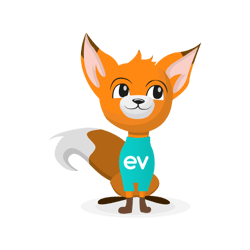 Eventeny Guide for Attendees
How to Submit Your Vaccination Records to Comply with Event Safety Measures
Under file, click "select file" in the dashed box.
Select "COVID 19 vaccination record" under document type.
For identification, either choose yourself or a "new user."
If "new user" is chosen, fill out the information requested (email, first name, and last name).
When done, click "save & continue."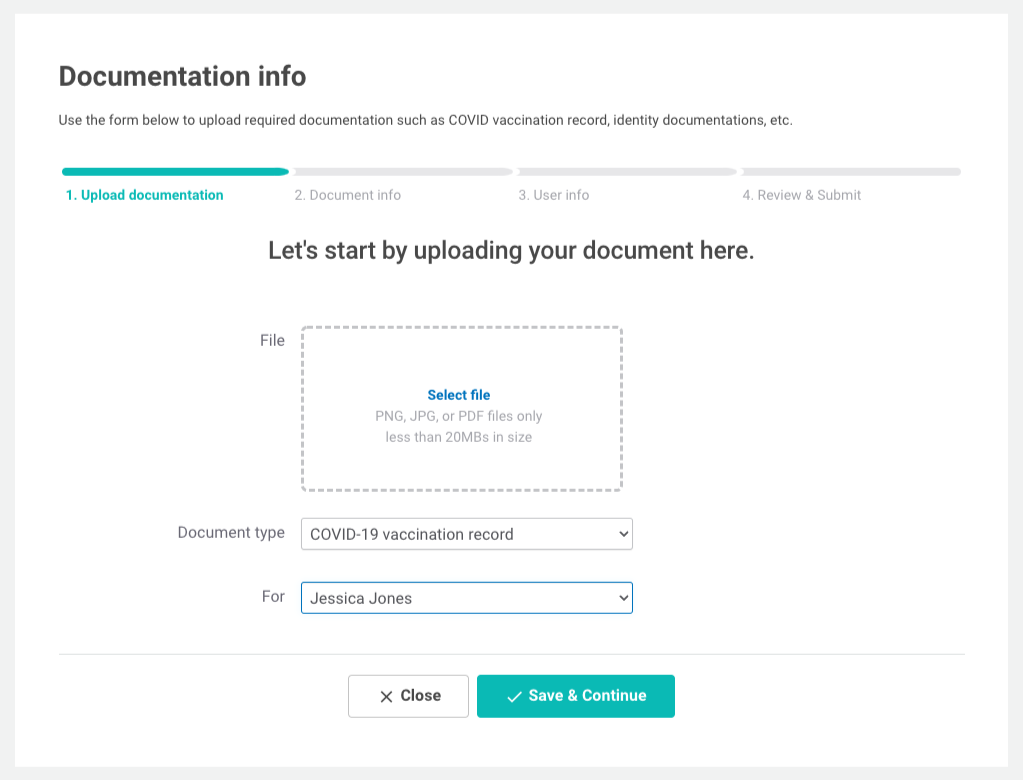 Documentation Information
Using your vaccination card, enter the requested information for all doses received.
Select a product name/manufacturer from the drop-down menu.
Type in the lot number listed on your card.
Provide the date the dose was administered using the drop-down menu.
Type in the healthcare/clinic site listed on your card.
When done, click "Save & Continue."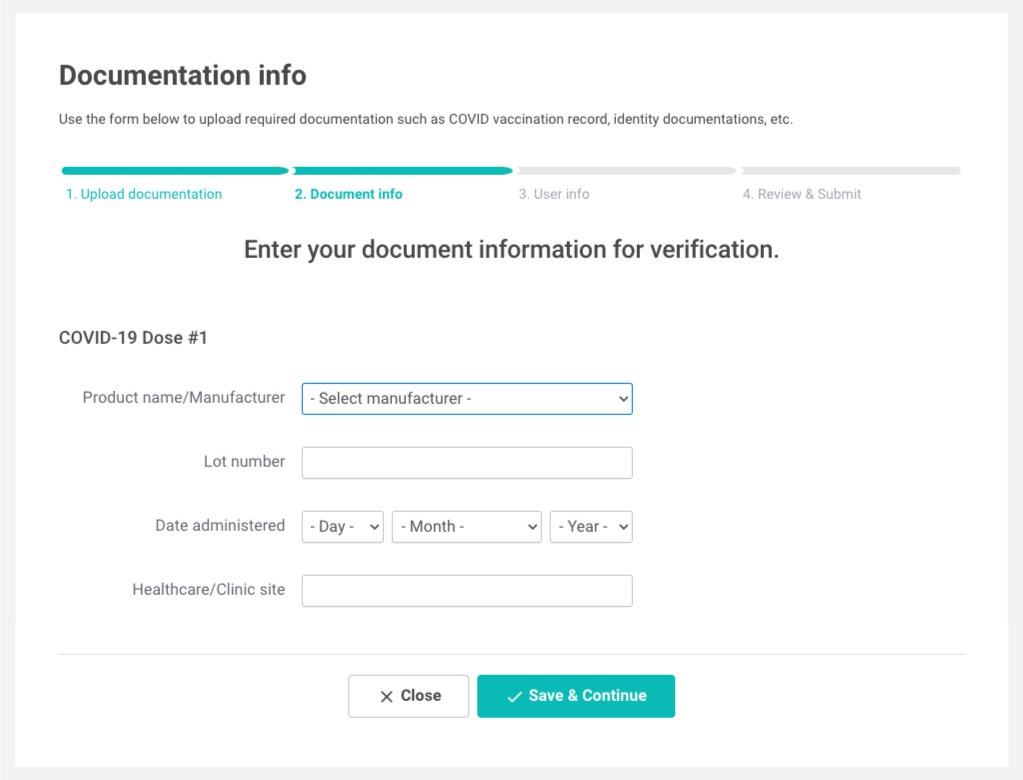 Enter the requested personal information.
Type in your phone number.
Select your date of birth from the drop-down menu.
Identify your country of residence from the drop-down menu.
Type in your address.
Sign the document by typing in your name in the text box.
Click "Save & Continue"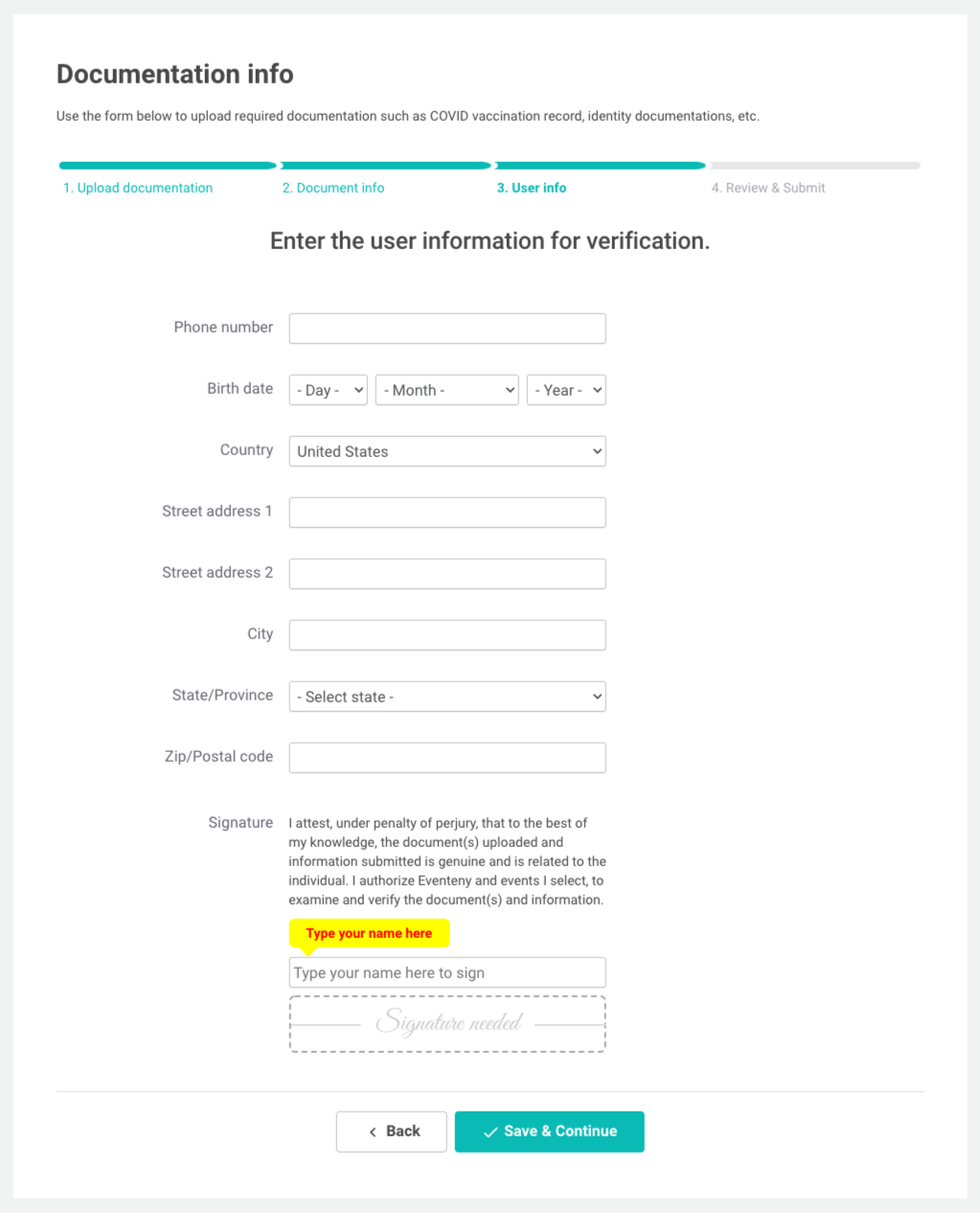 Submit your information to the selected events.
Choose the event from the drop-down menu.
Select the tickets associated with the user being checked.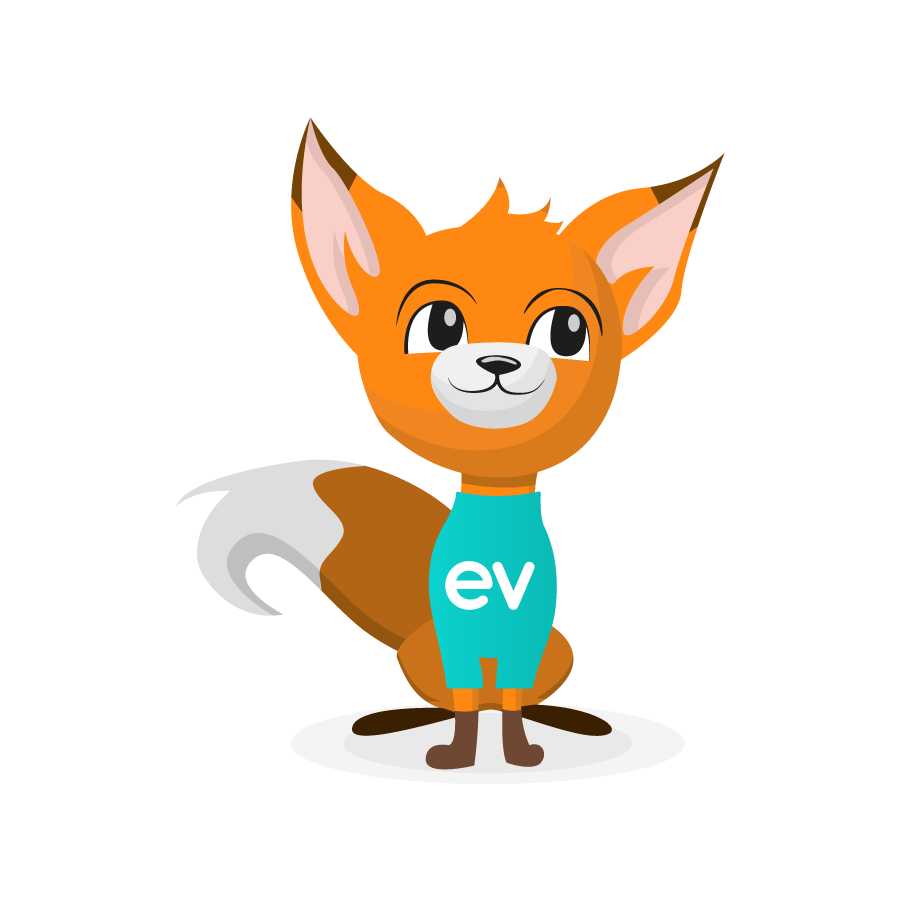 Tip from Evee!

If you are submitting this form for someone else, double-check the email confirmation you received after your ticket/registration purchase to match the appropriate ticket code to the user.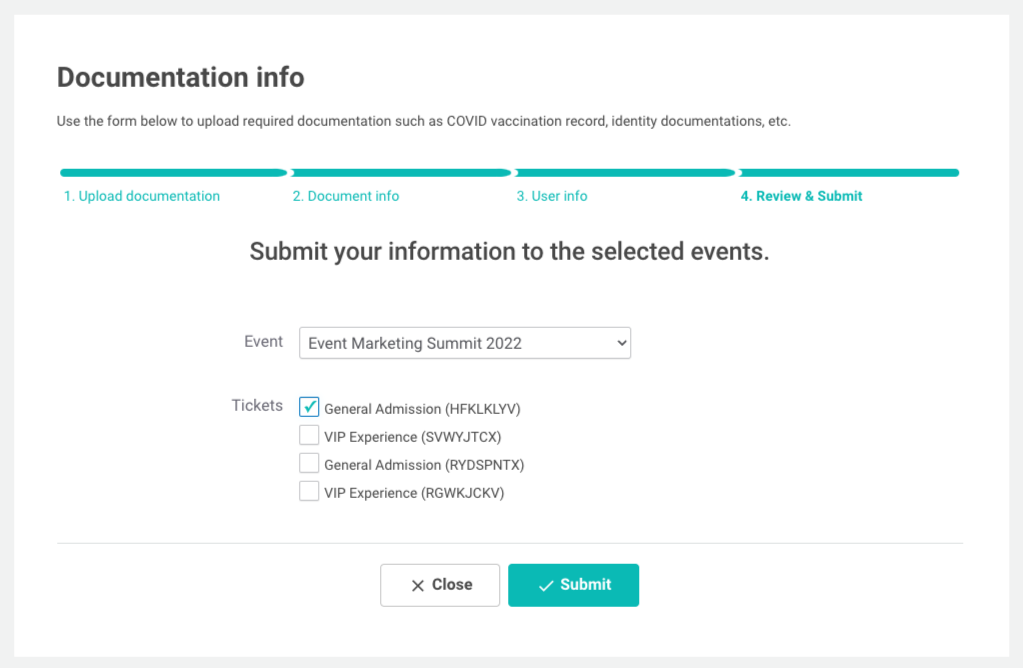 Releasing Documentation to Additional Events
When attending other events in the future that require vaccination checks, your information will be automatically saved by the Eventeny. However, you will still need to release your documents to the requesting event organizer. Here's how:
Go to your Personal Information page under Account Settings.
Scroll down to "Documents."
Click "share with event."
Then follow the same steps in the section above to review and submit.

If more assistance is needed after reviewing this guide, please contact your event organizer.