Human Rights Campaign (HRC)
HRC is a leading organization advocating for LGBTQ+ equality. They provide a wealth of resources, including educational materials, guides, and toolkits to promote understanding and inclusion.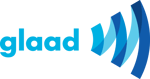 GLAAD
GLAAD is an organization dedicated to promoting LGBTQ+ acceptance through media advocacy and education. Their website offers resources, news, and guides on how to be an ally.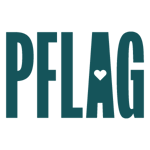 PFLAG
PFLAG is the largest organization for LGBTQ+ people, their parents, families, and allies. They offer resources, support, and education on LGBTQ+ issues.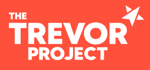 Trevor Project
The Trevor Project focuses on providing crisis intervention and suicide prevention services for LGBTQ+ youth. Their website includes resources, guides, and educational materials for supporting LGBTQ+ individuals.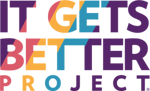 It Get's Better Project
This project aims to uplift and inspire LGBTQ+ youth facing challenges. Their website offers stories, resources, and support for LGBTQ+ individuals.

LGBTQ+ Glossary
A comprehensive glossary of terms related to the LGBTQ+ community to help visitors understand and use appropriate terminology.