Eventeny Media Kit
You have the option to select from ready-to-use logo files, product screenshots, and leadership photos.
If you're interested in partnering with Eventeny on an event you're hosting or you'd like to feature Eventeny in your publication, please use the button below.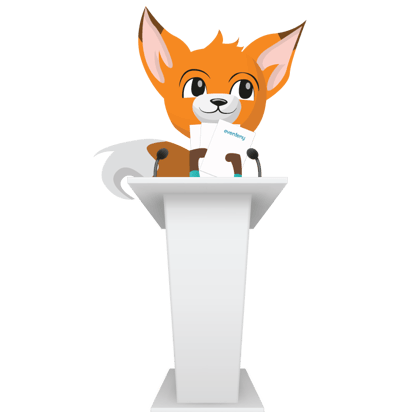 Media Hub
These resources are designed to assist you in using our brand assets, such as our logo, content, and characters, without the need to engage in individual legal agreements for each specific usage.
If you'd like to use our marks in a way that hasn't been outlined here, please reach out to us at media@eventeny.com and provide a visual mockup of the intended use.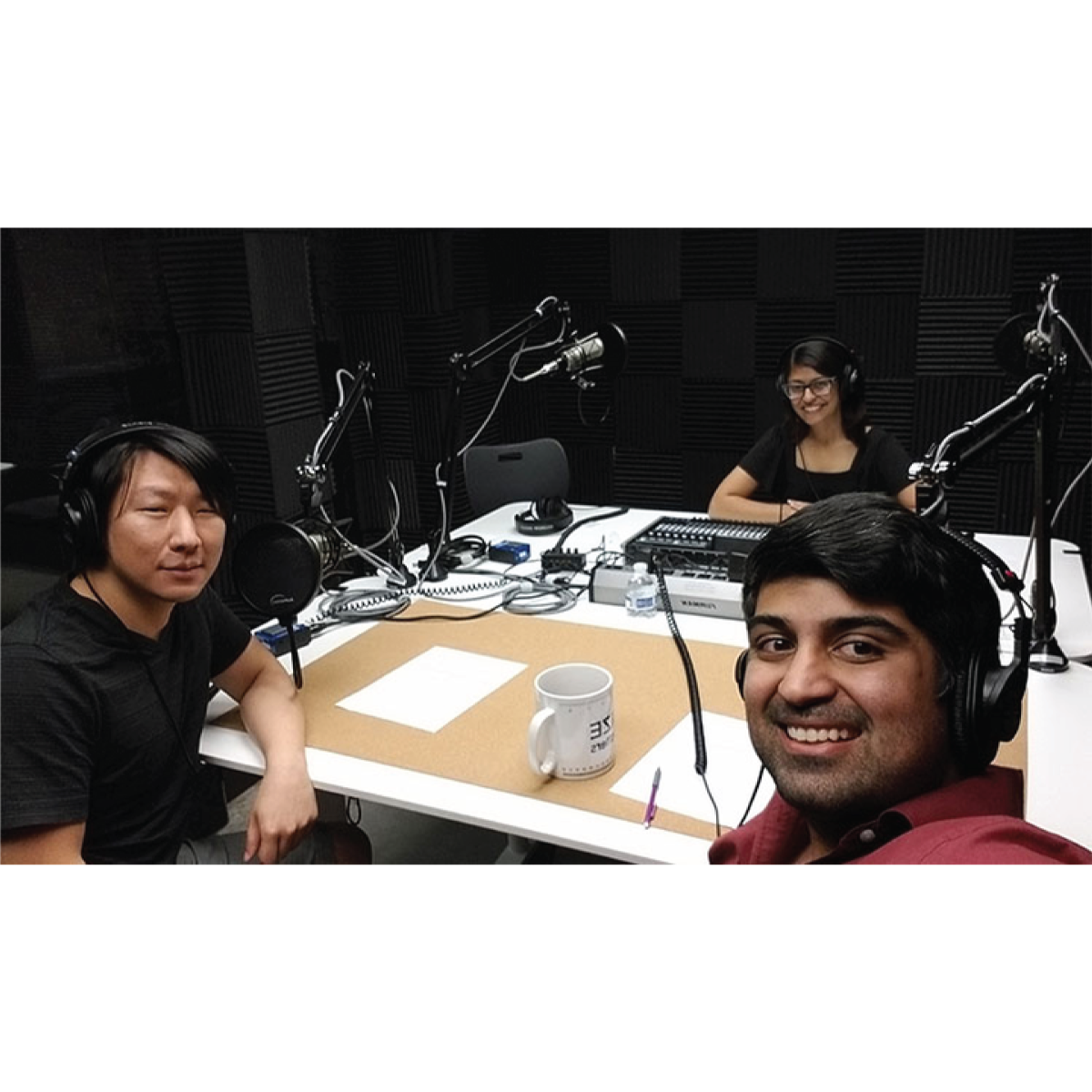 Leadership Photos
Explore our high-resolution photos of our leadership team, comprising executives from across the organization. Perfect for articles, speaking opportunities, or general inspiration.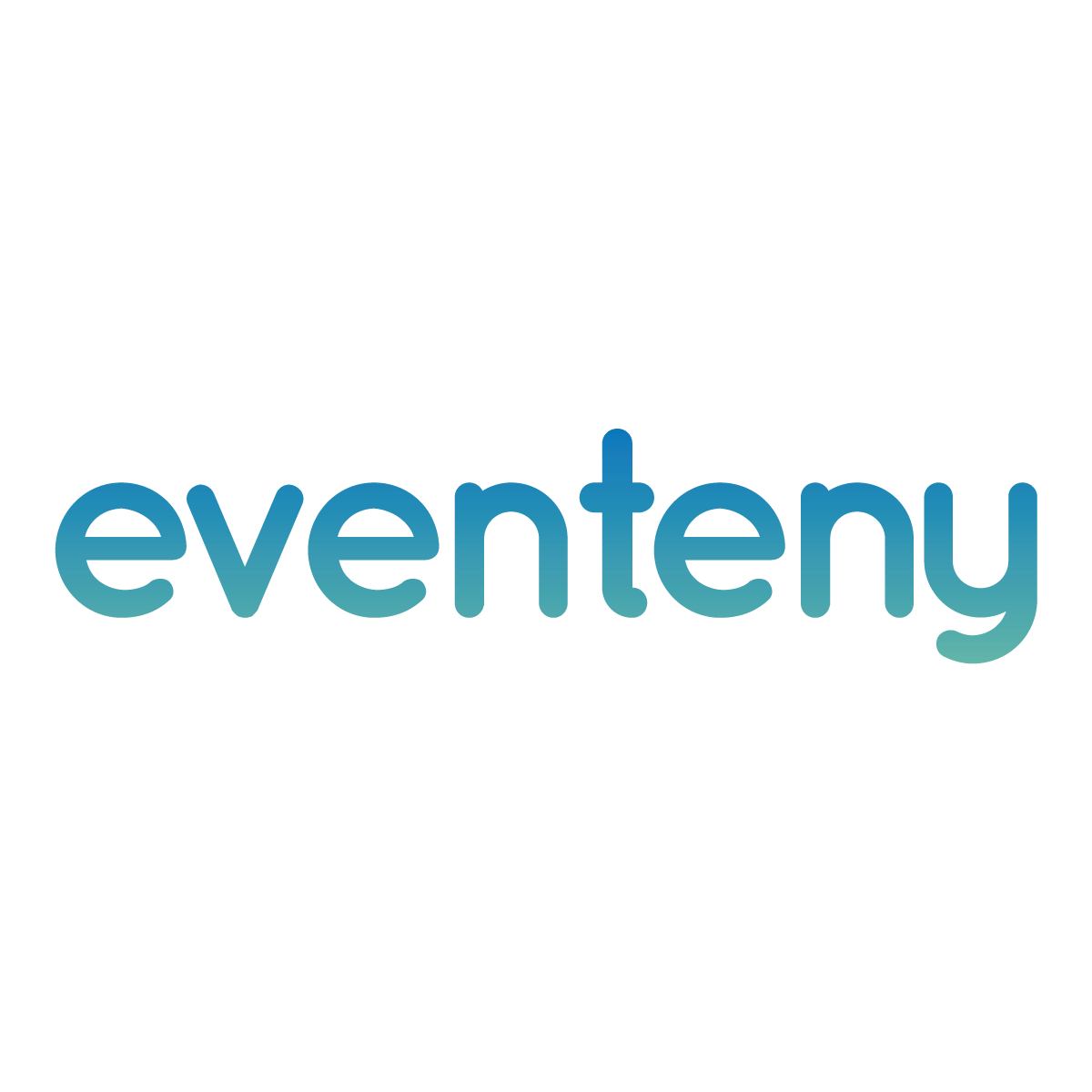 Logos & Brand Assets
The Eventeny branding encompasses the Eventeny name and logo, along with any word, phrase, image, or other indication that identifies the source or origin of Eventeny's products.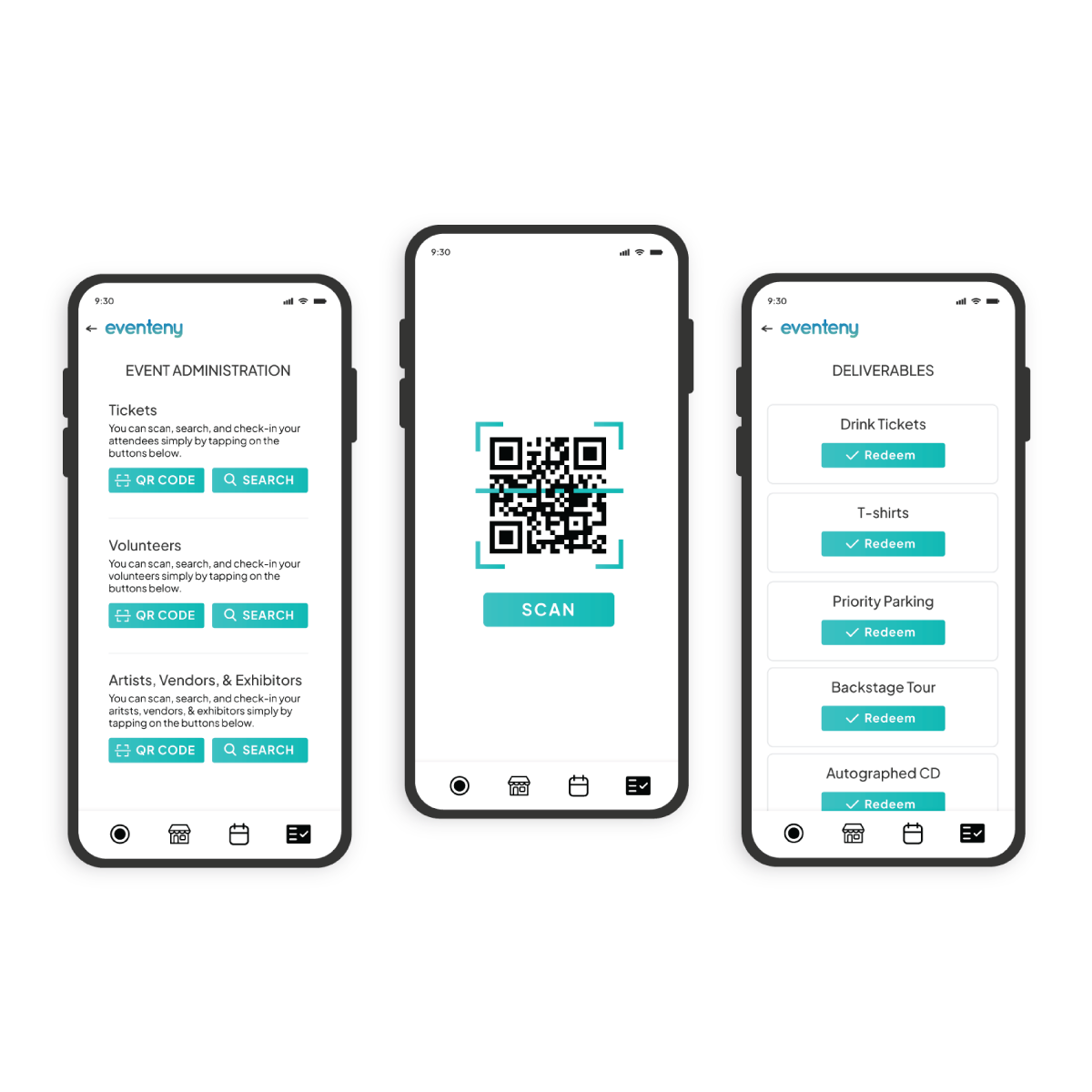 Product Screenshots
Need a screenshot? We have you covered. Click below to obtain high-resolution resources showcasing the Eventeny interface on desktop, mobile, and tablet devices.